ATTN EU CUSTOMERS: We are only able to export fragrance oils to the EU/EEA. Please see our Brexit Information page for further details.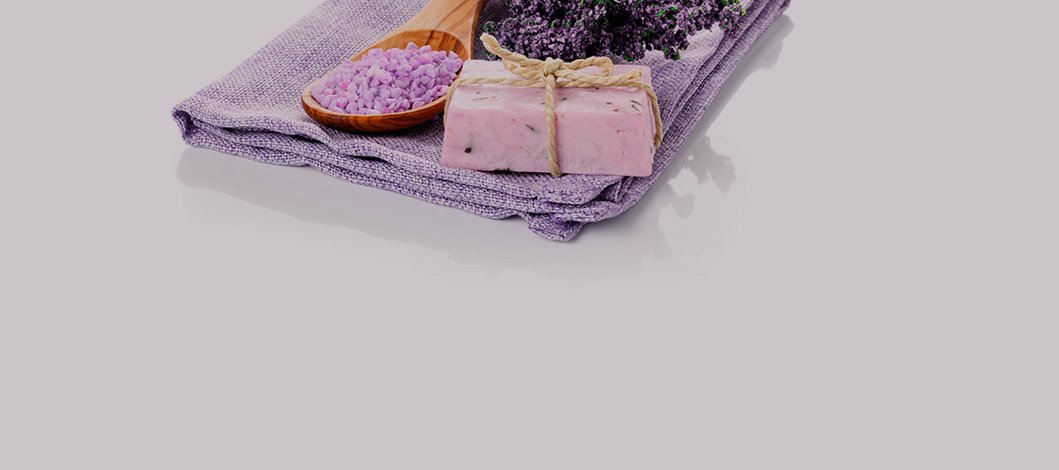 Why our Customers choose Gracefruit
Find out why Gracefruit is proud to be Europe's market leader for everything the serious soap and cosmetics producer requires.
At Gracefruit, we've built our reputation on innovation and quality - but it's care that really sets us apart.
That's the care we put into making and sourcing only the finest cosmetic and soap making supplies, the care we put into out market-leading customer service, and the care we put into the way we run our business.
Of course, it's crucial that our customers know they can come to us for all the ingredients they want – from butters, oils and waxes to packaging, from colourants and powders to high-tech products and our exclusive range of fragrances.
They know Gracefruit will always be ahead of the latest trends and developments, and they know they can always count on the first-class customer service they expect and deserve.
Looking after our customers is important – but so is caring for our colleagues, our community and the wider world.
Gracefruit's commitment to responsible practice and fairness means we'll never use zero hour contracts. Instead, we pay the real living wage to all of our employees, and we work a four-day week, with everyone maintaining the same level of pay. That's good for our staff, and great for the planet as it helps reduce carbon emissions.
We're working hard to reduce our enivornmental footprint in other ways, too, whether that's by ensuring our ingredients are sustainably sourced or using a courier striving to be carbon neutral.
Read More