Soap Making Supplies & Cosmetic Ingredients

Fast Shipping, Tracked & Insured

Exclusive Offers, Tips & Advice Sign up

Free Gift with Orders of £50 or More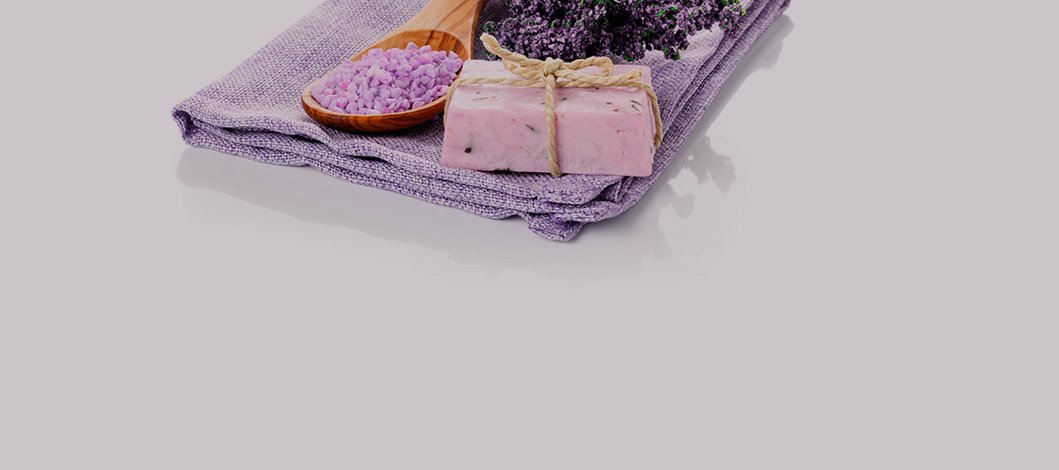 Why our Customers choose Gracefruit
Find out why Gracefruit is proud to be Europe's market leader for everything the serious soap and cosmetics producer requires.
A reputation for quality and innovation is just one of the reasons so many customers come to Gracefruit for all their cosmetic and soap making supplies – and keep coming back. They know we have all the ingredients they want – from butters, oils and waxes to packaging, from colourants and powders to high-tech products and exclusive fragrances. They know Gracefruit will always be ahead of the latest trends and developments, ready to help push creative producers to the next level. More than that, though, they know they can always count on the first-class customer service they expect and deserve.
Gracefruit's unrivalled reputation for excellence is founded on a deep commitment to customer satisfaction at every level of our business. Our customers want the best – and so do we. That's why we're constantly updating our product line to introduce the very latest cosmetic ingredients, unavailable anywhere else. That's why we carry our own exclusive range of fragrances. That's why we pride ourselves on our unbeatable reputation for swift, efficient and friendly service. That's why we listen to our customers, responding quickly to their need for new and exciting products.
Read More